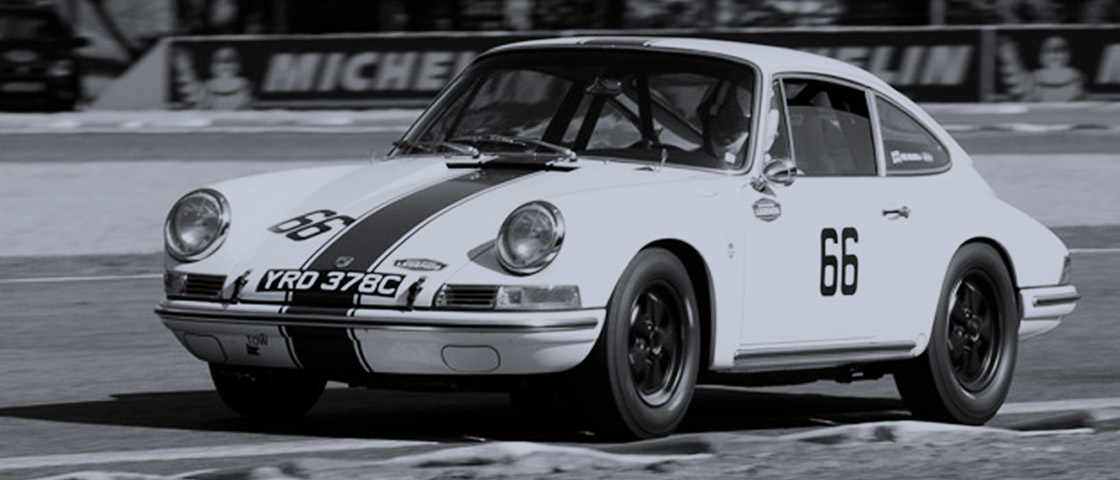 As anyone would expect after a close association with one of the most successful classic Porsche sales companies the company has been involved in the purchase and sale of a large number of classic Porsche cars.  Taking the company into car sales and establishing a showroom is tempting and obviously more profitable.  However, this could compromise objectivity when it comes to our consultancy and pre purchase inspections so we will continue to put buyers and sellers in touch with each other.
This is something we have been doing discreetly for some time but now we can announce that we regularly put buyers and sellers directly in touch with each other.  This of course has certain advantages for both buyers and sellers especially in terms of lower sales commission and for those not wanting to advertise their car and have it splashed all over the World Wide Web.  Whether you are a buyer or a seller that is either considering a private sale or purchase, or buying or selling at auction we can help.
If you are looking for a certain classic Porsche there is a good chance that we know of one and if you are selling there is a good chance that we know of a buyer.
Pre-purchase inspections
Buying a classic Porsche should be a most pleasurable experience but it also has its risks for the unwary.  With rising car values and restorations costs, getting a car properly inspected before buying has never been more important.  A good pre purchase inspection is your insight into what you are considering buying allowing you to understand the car fully and budget accordingly.  Done professionally and properly it will also involve the seller and serve the buyer by providing a valuable negotiating tool.  We have been involved in inspecting some of the world's most expensive and historically significant Porsche cars and we can do the same for you.
Our inspections are not 'tick box' simplistic lists but tailored insightful appraisals that can look at all aspects of a car or just the specifics that you require looked at. It can also involve researching a car's history and provenance.
Consultation and investment advice
We provide expert advice and experience to collectors and others on both the sale and acquisition of classic and historically significant Porsche cars. When required we have worked as expert witnesses in legal cases too.
The company has also been involved in the content and editing of several respected books on Porsche cars.