Porsche 356 · 550 · 550A · RSK · RS60 · RS61 · 904 · 906 · 910 · 917 · RSR- 911 · 914 · 956
---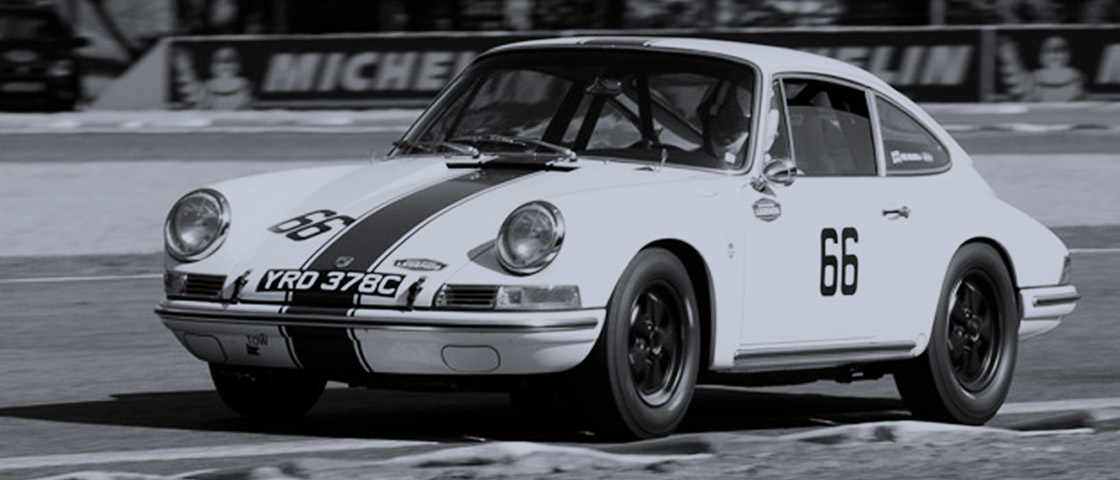 Prill Porsche Classics provides a full range of services to classic Porsche owners.  We are always happy to provide you with advice and assistance if you need it and this is not conditional on you buying anything!  We work for all classic Porsche owners, whether you are the owner of a tired 912 or a multimillionaire collector you are treated the same and charged at the same rates.
All of the jobs we do are recorded on a job card and you will only pay for the work done on your car – no tea breaks or other downtime.  Call us for our hourly rates but please ensure that you are comparing like with like when comparing our rates with others – an hour is not always an hour!
We have made a considerable investment in obtaining original factory literature and tooling so we have the right information and correct tools to maintain or repair your Porsche to 'factory standards and tolerances' just as Porsche intended.
---
Engine and transmission rebuilds